Business development and advisory projects in 2017
January 5, 2018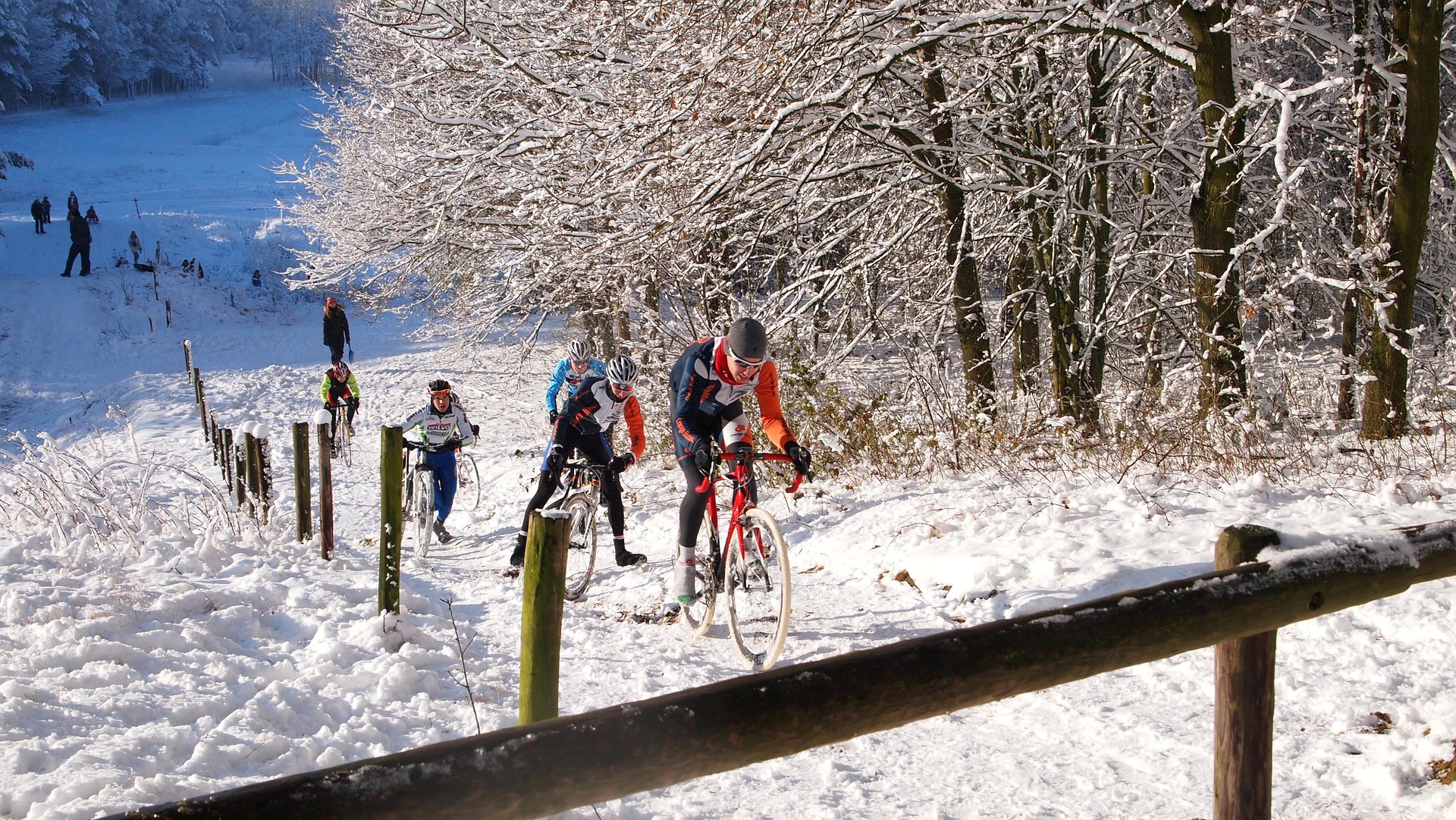 It's time to shortly summarize last year projects where we had a chance to help many international construction and industrial companies.
Business development projects:
• Market research project for a foreign construction software company
• Company and market evaluation project incl. financial analysis for an international construction company
• Several partner search projects for different construction and industrial clients that included meeting arrangements, assisting in contract negotiations and closing the deals
• Project management assistance for foreign industrial companies by acting as a middleman between an end-client and subcontractor
Advisory services:
• Acting as a local representative for many foreign companies and advising the companies in their legal obligations and taxation
• Successfully represented and advised clients before the unions, tax and other authorities concerning local working conditions, company and personal tax liabilities and VAT
• Helping various foreign companies with construction site access cards, employee certificates, health care matters, accommodation and vehicle arrangements as well as recruitment issues
We are looking forward to continuing to assist our international clients. At the same time, we wish you a happy new year!
Other news