Construction of Tahkoluoto offshore wind farm began
June 22, 2016
Preparation works started in April and ten wind turbines should be ready by the autumn of 2017. The construction project will be carried out over the next two summer seasons covering multiple stages of specialist work. The project involves international suppliers some of which Promolior supports with its partners regarding financial administration processes.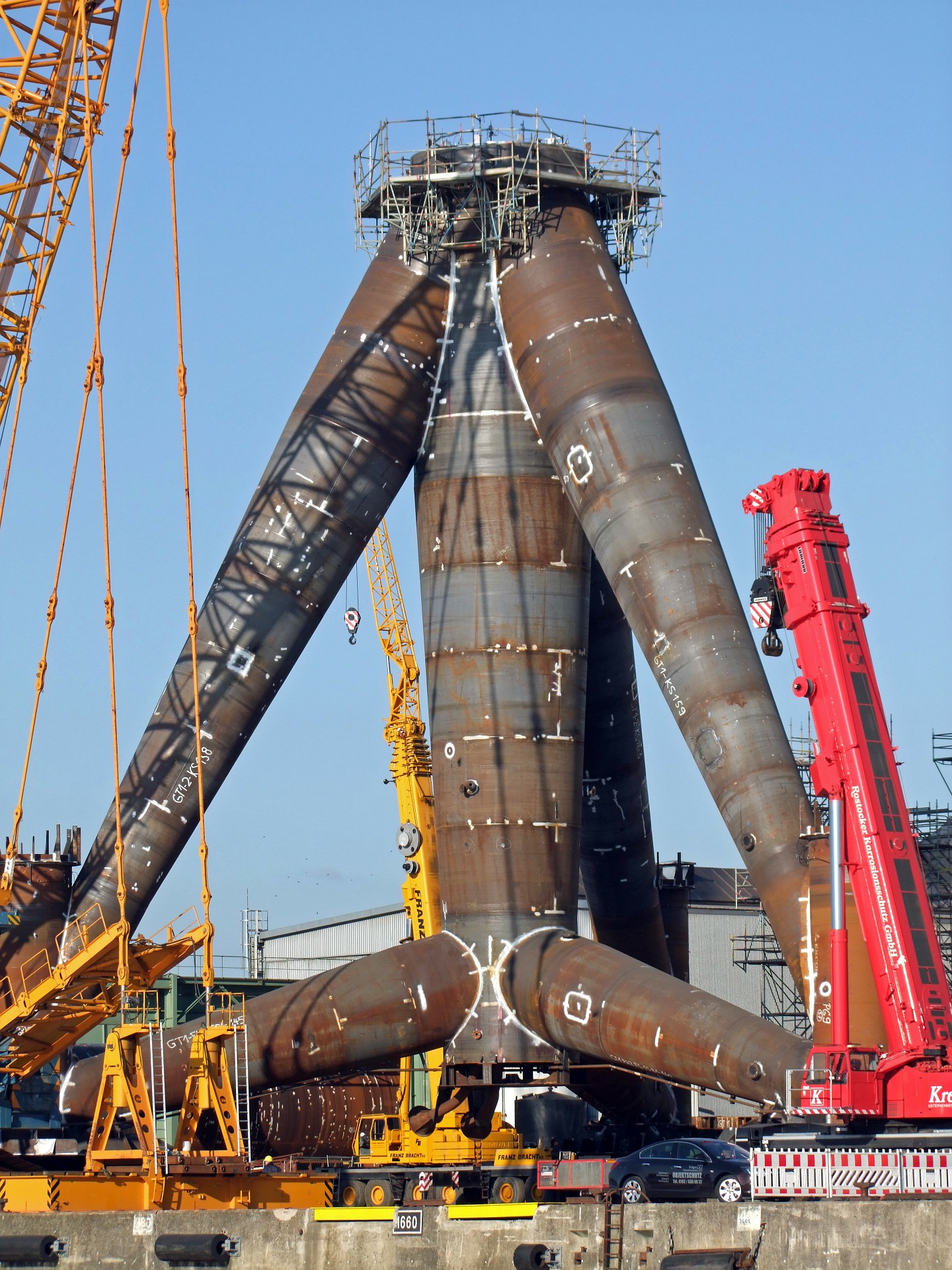 Promolior helps foreign contractors with advice in taxation, contractor's obligations, financial administration and international employment arrangements. The financial administration processes include setting up payroll management services with local tax withholding for employees working in Finland, local reporting obligations and statutory documentation as well as communication with the tax authorities and insurance agencies regarding ongoing payrolls.
Please contact us if you would like to discuss about the project and official requirements. (+358 44 239 8224, mikko.hirvilammi (at) promolior.com).
Other news