Promolior continues helping construction and industrial companies to find new opportunities
October 19, 2016
The construction, energy and other industrial sectors grow exceptionally high rate at the moment and planned investments lead the growth during the next years. Due to cyclical differences in demand and the lack of qualified workforce in some sectors and areas, many companies are keen on finding partners outside Finland. Still, knowledge about the local requirements, processes and projects can save a lot of time.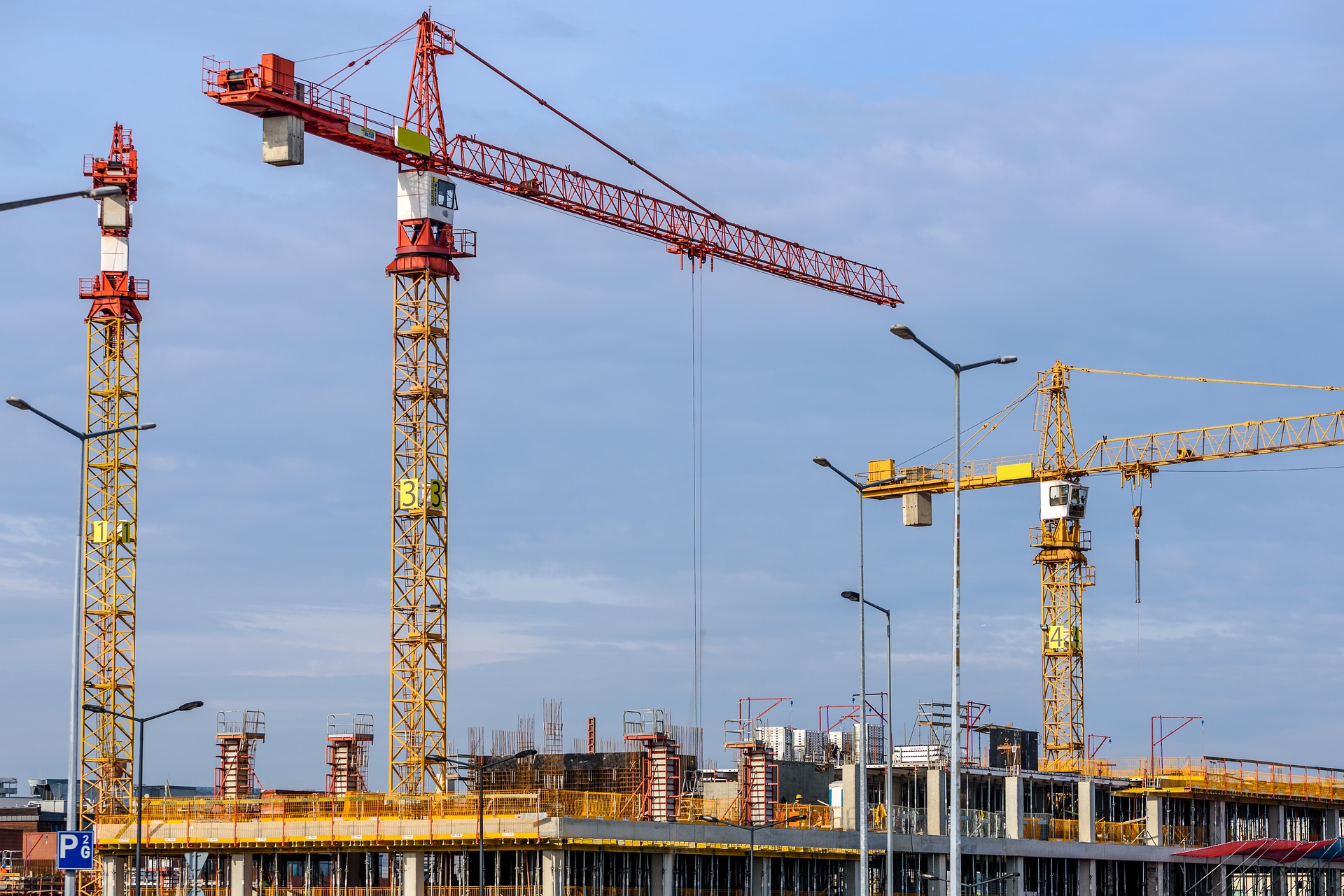 Preparations
Promolior's business development services focus on major industrial projects and construction product and service buyers in Finland. The work starts by defining the target group, specialties and project profile in terms of field, value, duration, minimum and maximum number of workers among other things as well as sales channels when applicable.
Another important factor to the success is ensuring that the technical quality, skills and resources correspond the client requirements and standards, and documentation and marketing materials are in order before starting negotiations. Thorough preparations in the beginning will speed up the process and ensure better results.
Client acquisition process
The client acquisition process varies depending on company and supply chain requirements from the first supplier to the end customer. In addition to formal proposal preparation, the process may include questionnaires and one or more meetings with the management and/or commercial, procurement, project or other managers. The larger companies often have many similar roles and different departments, which might not know or be involved with the stakeholder that the other party needs to talk with. Therefore it is important to have access to the responsible person, convey the right message and find out about any special requirements, schedules and circumstances.
Client decision making criteria
Client decision making criteria and weight in both for subcontractor selection and material purchases include quality and reliability, pricing (both format and level), references, how compliance and safety matters are addressed, as well as certifications and employee licenses. Especially when dealing with indirect purchases, the language requirements and organizational matters such as the service provider's supervisory resources on the construction site may also play a role. The criteria may influence on project duration, so the service provider should take local work conditions and possible tax liabilities into consideration when calculating their own costs.
Contracts
The contracts have become more detailed and include, besides scope and commercial terms, compliance requirements based on the Finnish law as well as sanctions for non-compliance of requirements, safety and legal responsibilities. This makes the understanding of responsibilities and requirements critical.
Once the cooperation starts – normally with a smaller pilot project or delivery – the seller or service provider should ensure that administrational and communication processes work efficiently saving time of both parties. Invoicing and project acceptance processes vary from client to client and this can be a burden if the client instructions have not been implemented properly in the subcontractor's or seller's organization.
Please contact us if you would like to discuss about the opportunities and requirements in the Finnish market (+358 44 239 8224, mikko.hirvilammi (at) promolior.com).
Other news