The obligation to give notice about posting of workers enters into force on 1st of September 2017
August 18, 2017
The company posting workers to Finland must inform the occupational safety and health authority about the posting before the work begins as of September 1, 2017. In the construction sector, a prior notice must be made without exception.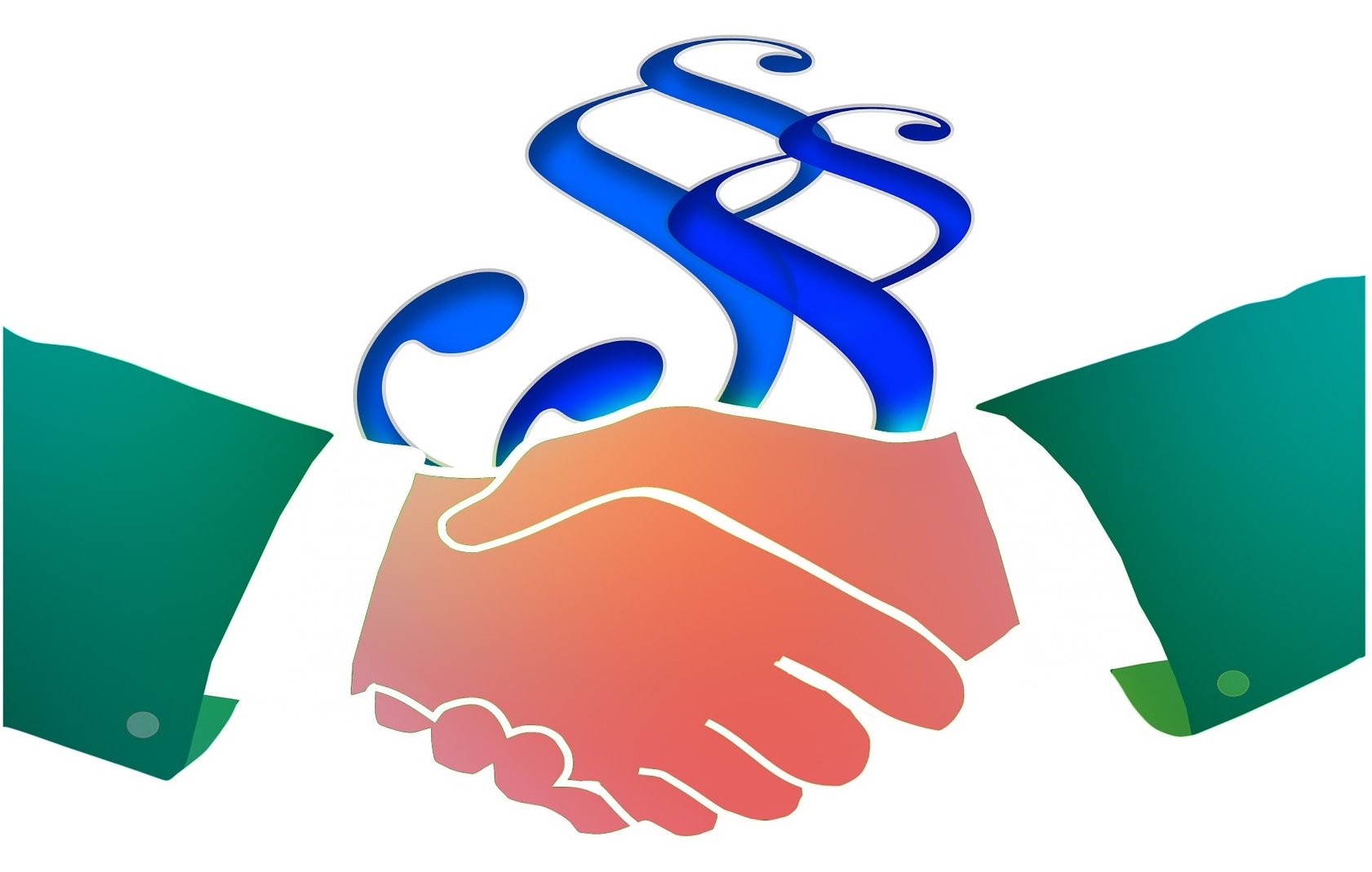 The notification is obligatory when the posting of the workers is based on a contract concluded after 18th of June 2016 and the posting of a posted worker begins after 1.9.2017. The posting company must send a notice no later than the beginning of the work, at latest on the same day as the work begins. A complementary notification must be made immediately if the information provided is significantly changed.
The reporting duty is fulfilled by filling an electronic form on the Tyosuojelu.fi-website. The notification of construction work and significant changes must also be submitted to the builder and the general contractor.
The notification must include:
• Identifying details of the company, foreign tax identification number and information on the responsible persons of the posting company
• Identifying details and contact information of the contractor
• Identifying details and contact information of the builder and the main contractor in the construction sector
• Estimated number of posted workers
• Identifying details and contact information of the postings company´s representative in Finland
• Starting date of the posting of workers and the estimated duration of the posting
• Location where the work will be carried out
• Sector in which the worker will work
Should the posting company not fulfil its reporting duty, it will be obligated to pay a penalty fee for negligence. The default fee is EUR 1,000 – EUR 10,000 depending on the nature, extent and frequency of the negligence.
Builders and general contractors are recommended to mention the notification duty in their subcontracting agreements or to inform their subcontractors otherwise.
Please contact us if you require assistance with the notification duty or would like to discuss other obligations (+358 44 239 8224, mikko.hirvilammi (at) promolior.com).
Other news